In September 1992, authors Vicki Robin and Joe Dominguez published a book titled "Money or Your Life" which, essentially, combines all the lessons that they've learned from their respective journeys to financial independence.
Little did they know that those same lessons would inspire an entire generation and spark a movement that continues to live on to this day: the Financial Independence, Retire Early (F.I.R.E) movement.
What valuable lessons did the authors learn? How does one again F.I.R.E?
In this article, we summarize the key ideas shared by the authors, as well as the steps they've provided to gaining F.I.R.E.
STEP 1: MAKE PEACE WITH YOUR FINANCIAL PAST

According to the authors, the first to step to gaining F.I.R.E. is to make peace with your financial past by visualizing your earnings and calculating your net worth. By doing so, you also transform your relationship with money.
What does it mean and how does one actually do it?
The authors explained that, if you're like most people, you probably have no idea how much money you've spent in your lifetime. So, in order to have control over your finances, it is essential for you to get a clear picture of your financial history by calculating the money that's entered your life. After computing your life earnings, the next step is to determine how much money you have left in this lifetime or your net worth.
STEP 2: CALCULATE YOUR REAL HOURLY WAGE AND TRACK YOUR MONEY

Time is our most precious resource. When you leave for work in the morning, you're giving more than just your time in exchange for a paycheck - you're giving your life energy. Similarly, when you spend money, you're essentially trading your life energy.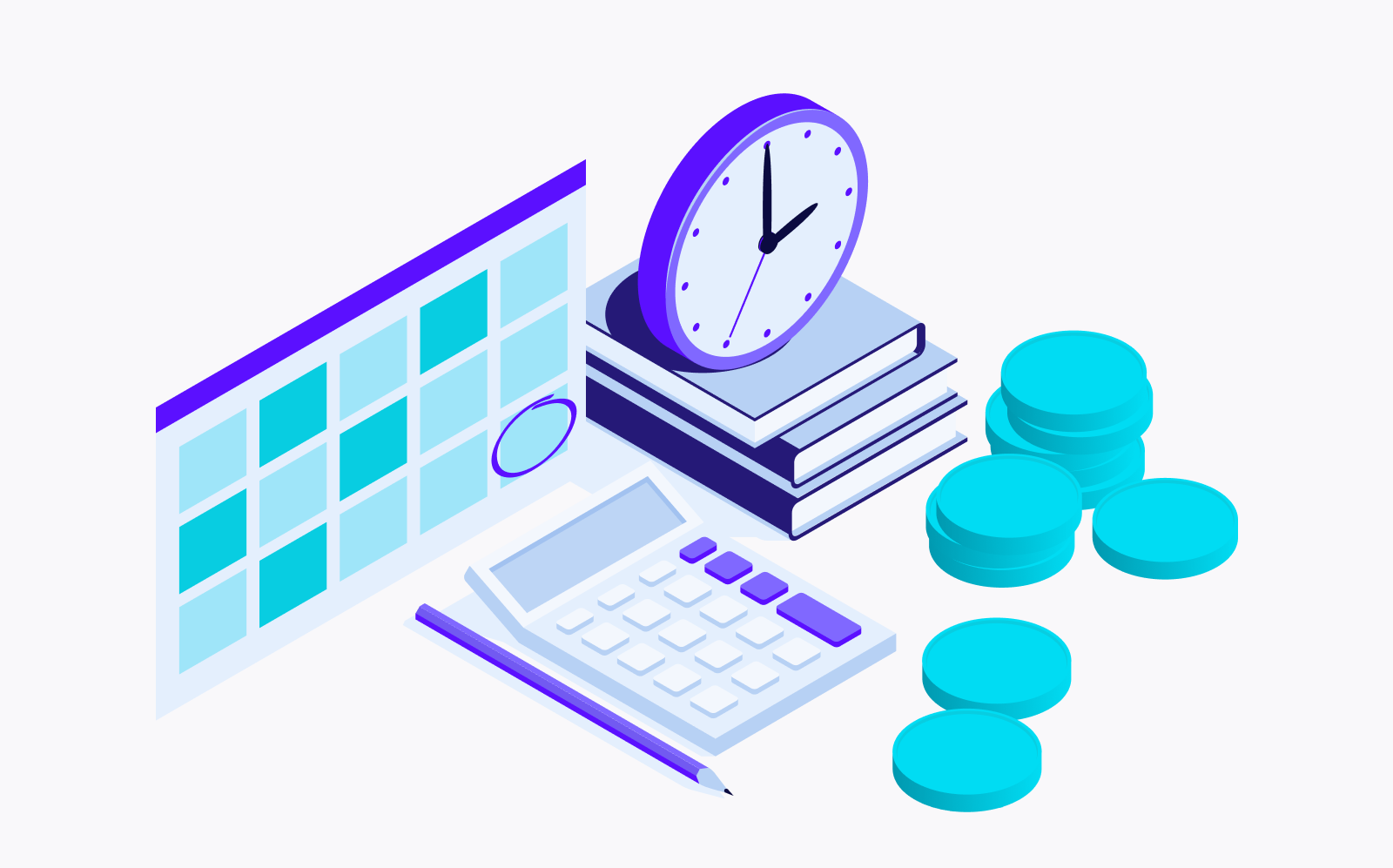 So, how do you reserve your life energy for the things you truly care about? The authors said that you need to get in touch with your present situation by calculating your real hourly wage and tracking your money - which is the second step to gaining F.I.R.E.
STEP 3: CATEGORIZE YOUR MONTHLY SPENDING

After gathering data, it's now time for you to understand how you actually spend your money and make much needed changes. You can do this by simply categorizing your monthly spending or grouping your expenses in ways that make the most sense to you.
STEP 4: EVALUATE THE MONEY SPENT IN YOUR CATEGORIES

In this step, you must evaluate your spending by asking three questions about the total money spent in each of the categories that you've created in the previous step:
Did I receive fulfillment, satisfaction and value in proportion to the life energy spent?
Is this expenditure of life energy in alignment with my values and life purpose?
How might this expenditure change if I didn't have to work for money?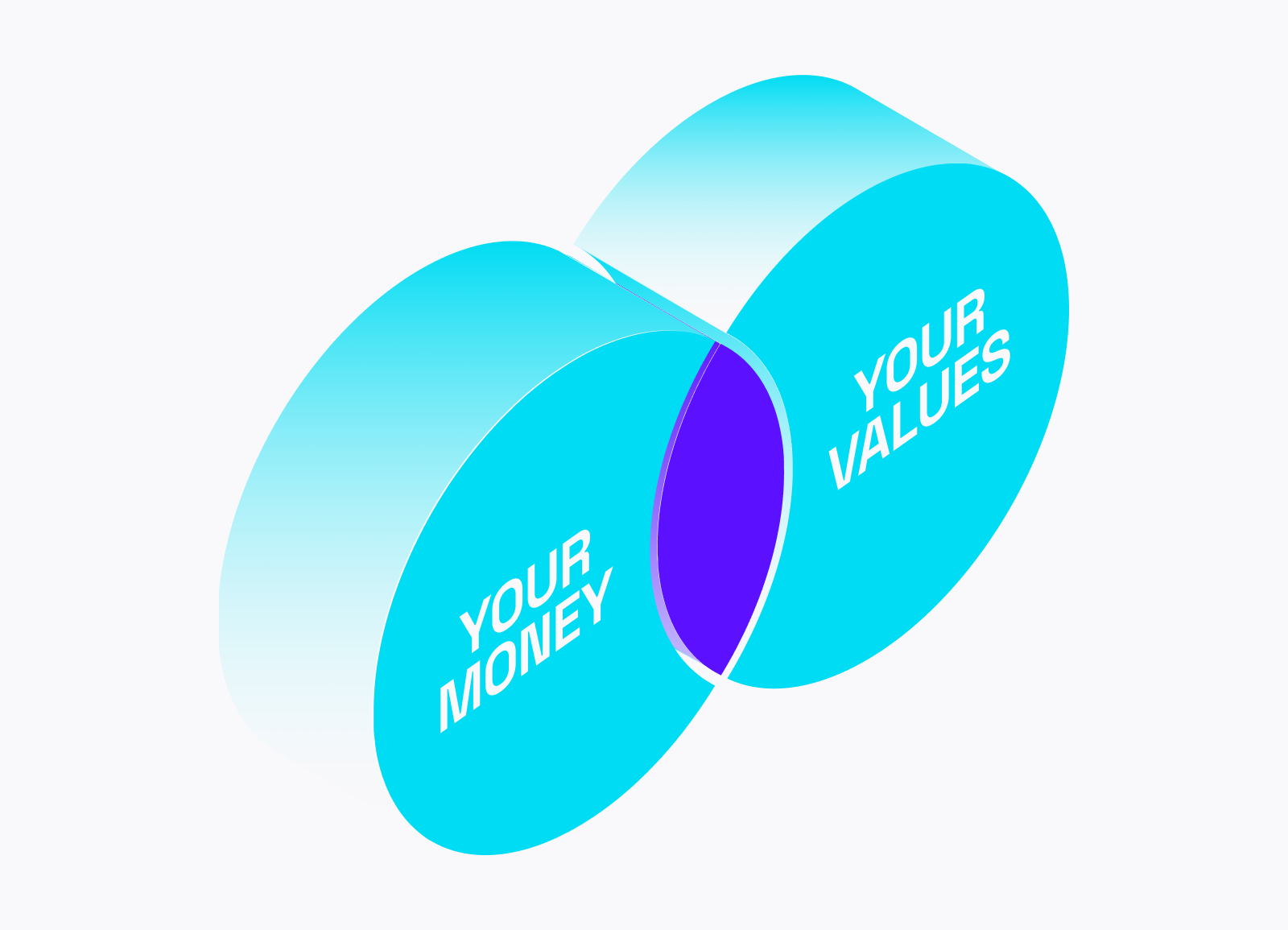 STEP 5: MAKE A WALL CHART TO TRACK YOUR PROGRESS

To guarantee continued progress toward your goal of gaining F.I.R.E., you'll need to ensure that your newly created system becomes a habit. To achieve this, you must set up a graph of your income and your expenses. The graph should be simple to maintain and can preferably accommodate 3 to 5 years of data.
STEP 6: CONSCIOUSLY LOWER OR ELIMINATE YOUR EXPENSES

Now that you have a better understanding of your finances, it's time to make some practical changes. Step 6 of the program suggests reducing your monthly expenditure in order to manage your funds more effectively.
Some of the money-saving tips given by the authors include:
Stop Trying to Impress Other People
Live Within Your Means
Take Care of What You Have
STEP 7: VALUE YOUR LIFE ENERGY BY INCREASING YOUR INCOME

Step 7 is about increasing your income by valuing the life energy you invest in your job and exchanging it for the highest pay consistent with your health and integrity.
In order to achieve this, the authors suggest reflecting and truthfully answering the following questions:
How could you double your income without selling your soul or compromising your health?
What was your first job? Best job? Worst job?
What would be your dream job (whether or not you were paid for it)?
What is work and why do we do it?
What is your life's work?
What do you like (and dislike) about the work you do for money?
STEP 8: EARN INCOME FROM YOUR INVESTMENTS TO ACHIEVE FINANCIAL INDEPENDENCE

Proponents of the F.I.R.E. movement abide by one simple truth or wisdom: if you properly invest your savings, your money will eventually start earning enough on its own for you to retire and focus on what you truly care about.
In addition, they believe that early retirement is not exclusive for the rich and affluent. You just have to accrue enough monthly investment income - which is what Step 8 is all about.
STEP 9: RESEARCH AND CHOOSE YOUR INVESTMENT OPTIONS

Step 9 focuses on gaining investment knowledgeable and skills. According to the authors, the key is to acquire income-producing investments that can provide a consistent income sufficient for your needs over the long term.
The authors also provided information on asset classes and emphasized the importance of diversification and understanding your risk tolerance,
And that's it! According to the authors, just follow these steps and you're on your way to gaining F.I.R.E.

Do you want to know how the F.I.R.E. movement aligns with crypto investing? Click here to read an article that we've published on our blog section.
You can also gain Financial Independence and Retire Early with Cake DeFi. How? Click here and earn up to US$1,000 worth of rewards on your crypto asset.
So, what are you waiting for? Light up your F.I.R.E and take control of your financial destiny.