Did you know that you can earn cryptocurrency without having to participate in trading, staking, liquidity mining or any of the methods that are traditionally more known to crypto investors? It's true. What's more, these alternative methods not only allow you to earn crypto, but also do something that you enjoy at the same time.
What are these alternative methods of earning crypto? Read on and find out.

PLAY-TO-EARN
What's better than being able to play highly-entertaining online games all the time? Earning crypto rewards while you're at it, of course. If that sounds like an ideal setup for you, then you should definitely consider getting into play-to-earn (P2E) games.
What exactly are P2E games?
P2E games or crypto games allow participants to earn crypto rewards and take full ownership of other types of blockchain-based items such as NFTs if they win, level-up or achieve other gameplay-related progress.
And since participants have full ownership of these rewards and items, they may choose to trade them with other participants, sell them for a profit or rent them out for the case of virtual lands, clothing and other in-game items.
Indeed, the possibilities are endless for those seeking to enjoy and generate cash flow from P2E games - which is why they are extremely popular with crypto and gaming enthusiasts, and are set to become even more popular in the coming years.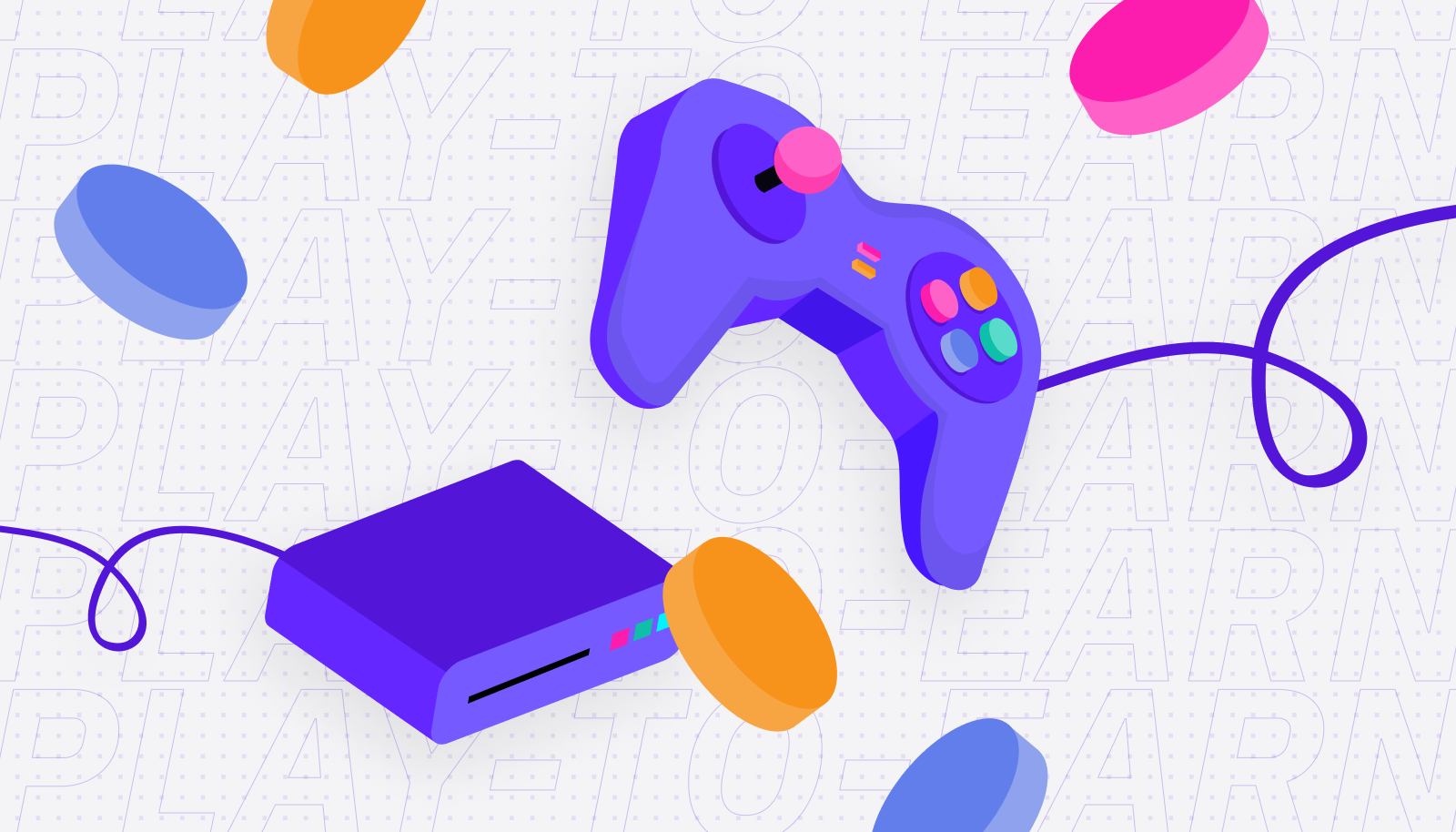 MOVE-TO-EARN
Not motivated to exercise or keep an active lifestyle? What if we told you that you can also earn crypto if you start working out or if you maintain your fitness routine?
Introducing move-to-earn (M2E) - a fast-growing concept or method of getting M2E app users or M2E game participants up to speed with getting fit by rewarding them with crypto for performing activities such as jogging and running, or by making progress in their fitness routines.
Similar to P2E, M2E participants can choose to trade their rewards or sell them for profit.

LISTEN-TO-EARN
So, you're not into playing games or staying fit. You just love listening to music all day. Great! You can download a listen-to-earn app, enjoy your favorite music and get incentivized with crypto for doing so.
If you're a musician, even better.
Some listen-to-earn apps not only provide the platform for you to share your music, but also receive direct support from fans. Generate revenue from your latest compositions or crowdfund support for your next music project - the possibilities are endless.
And, since these platforms are decentralized, there's no middleman involved. You're in full control of your music and, most importantly, your revenue.
BROWSE & EARN
For those who are not musically inclined, there is still an option left for you to earn crypto - given that you enjoy surfing the Internet or browsing videos and other online content. What option are we talking about? It's called Browse & Earn.
As the name implies, the concept behind Browse & Earn is simple: get incentivized for browsing the web. And by browsing we mean participants need to interact with ads. On the flipside, if you're a content creator or a website owner, you can receive (as one Browse & Earn company describes) "tips" from users for sharing amazing online content.
In any case, you get rewarded with crypto for doing something that you truly enjoy or otherwise do for free.
LEARN & EARN
On the other hand, if you want to know more about crypto or think that you already know a lot about this particular topic, you may check out our Learn & Earn courses to gain more crypto knowledge or put your crypto I.Q. to the test.
These courses not only include engaging lessons but also a series of quizzes that incentivizes you with crypto for getting the answers right.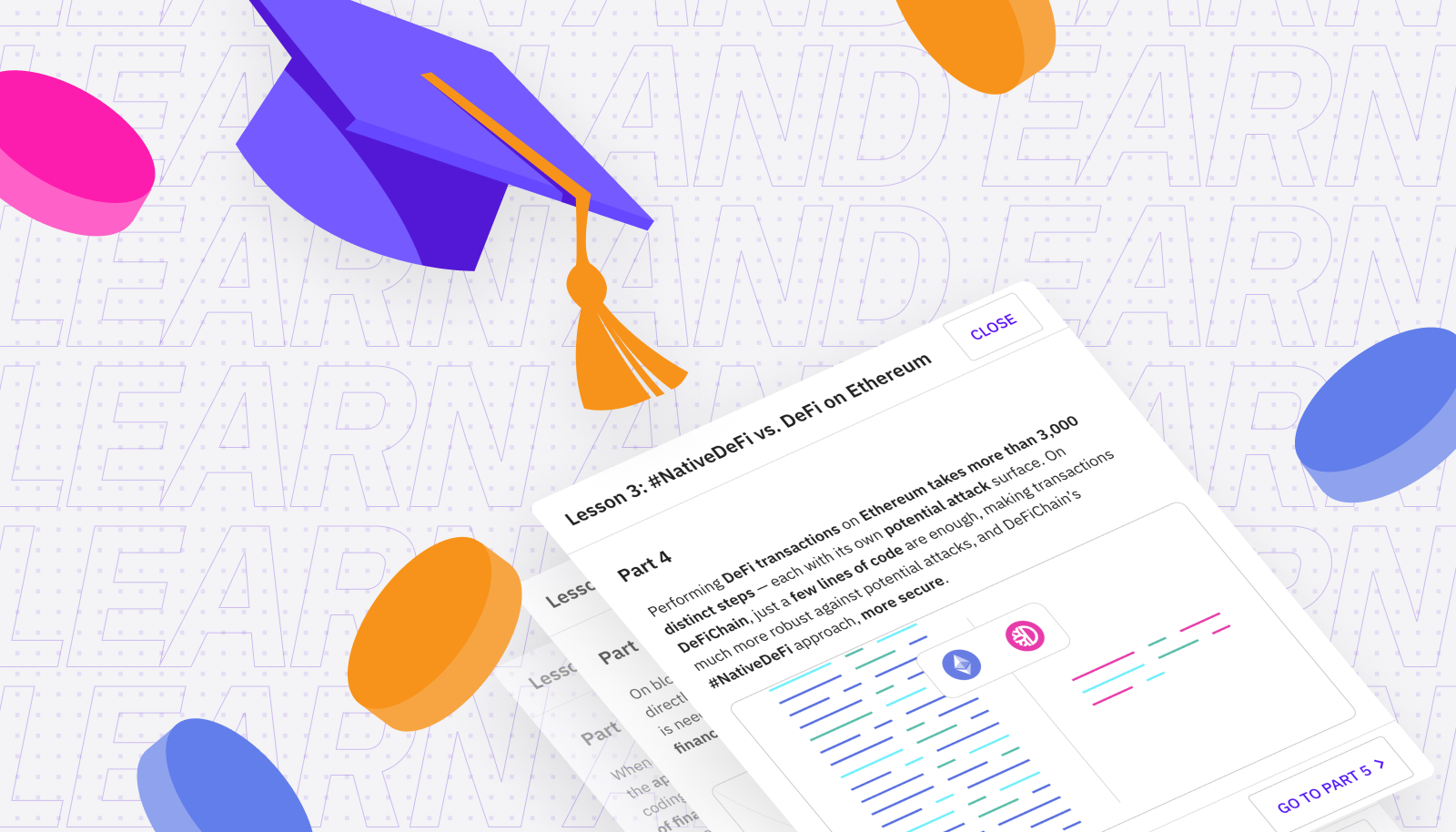 If earning crypto knowledge and crypto rewards sounds appealing to you, you may click here to check out our available course (note that certain jurisdictions may be ineligible for bonuses).
Furthermore, if you want to generate cash flow from your crypto in a safe and transparent manner, you may click here to sign up for a Cake DeFi account.

So, sign-up now and start generating passive income with us!